So, there are various special posting days, like Wordless Wednesday and the like.
I have some of my own, and will also participate in some established ones. Here they are (click to find postings for them):
Information about a Deity every day.
An overview of the weekend!
A linky party/blog hop that was created to
help bloggers make new friends.
Anyone is welcome to participate!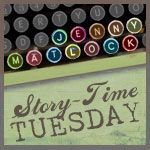 (Go read great stories)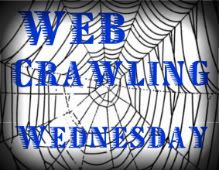 Cool sites you need to check out!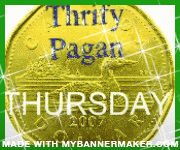 There will also be regular postings from me, and more fun stuff in the future! :)
Looking forward to getting back into the swing o' things!